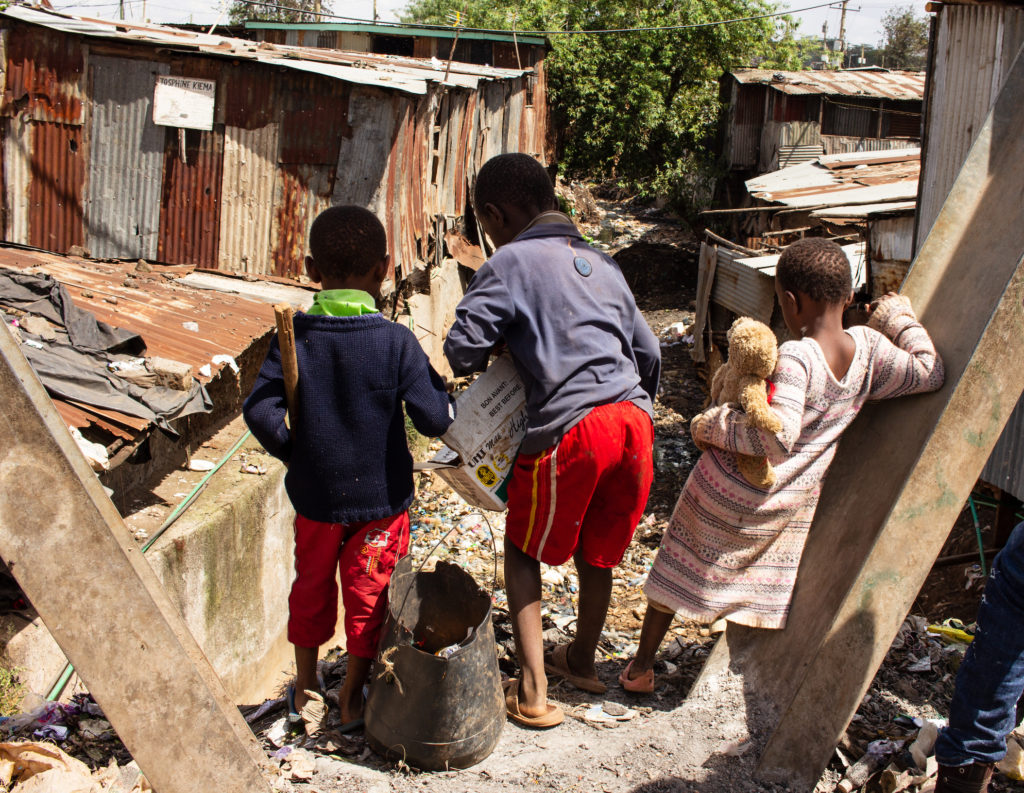 UPDATE: The seminar is postponed due to the Corona crisis.
The Bjerknes Centre for Climate Research at the University of Bergen and Christian Michelsen Institute (CMI) are organizing a one-day, invitation-only workshop entitled How climate change is shaping Africa. The workshop will take place at Litteraturhuset in Bergen from 10 a.m. to 6 p.m. on 21 April 2020, ending with a workshop dinner. Norway's minister of international development, Dag Inge Ulstein, has agreed to open the workshop, and Henrik Urdal – the director of PRIO – will give one of the keynote presentations.
The goal of the workshop is to identify new opportunities for cross-disciplinary research on climate change and African development in Norway. Structurally, the workshop will consist of two parts: 1) Invited keynote presentations covering policy, scientific challenges, and knowledge gaps and needs; and 2) Group work to discuss concrete opportunities for research proposals (identify relevant calls, construct proposal outlines). We also aim to write a policy brief or perspective article based on the discussions.
If you would like to participate (or if you know someone who might), please get in contact with Erik Kolstad at the Bjerknes Centre and/or Aslak Orre at CMI as soon as possible.
Programme (subject to change):
10.00: Opening keynote by Dag Inge Ulstein
10.15: Keynote presentation by Henrik Urdal
10.45: Two more keynote presentations
11.45: Break
12.00: Plenary discussion
12.30: Lunch
13.30: 6 x 10+5 minute presentations
15.00: Break
15.15: Group work
16.45: Break
17.00: Plenary discussion
18.00: Dinner at Colonialen