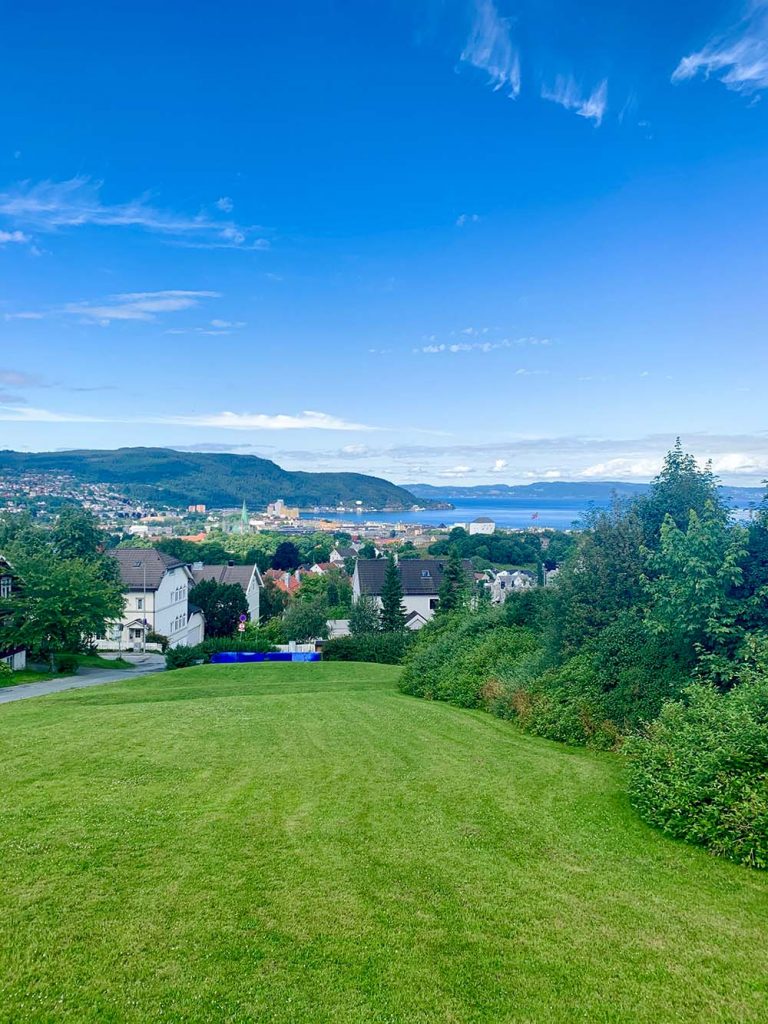 Resilient Societies addresses how private and public actors can make use of climate forecasts ranging from 10 days to 10 years into the future. This is an attempt to better navigate an increasing climate risk, represented by changing temperatures, precipitation, and weather extremes. A successful integration of these kinds of forecasts can increase stakeholders' sustainability and, consequently, society as a whole. Additionally, it can generate temporary and permanent measures that can help make people's every-day-lives safer, now and in the foreseeable future.
Our goal is to develop warning mechanisms in cooperation with our partners that can increase activity in the private sector by coming up with new services and products, fulfilling their existing needs. For the insurance industry, this can for example entail pricing or preventative measures. For public actors such as the counties involved, this can involve implementing measures that minimise damage to people and property. Tailored climate forecasts have a wide area of usage, and in the Resilient Societies node, we work actively with several different stakeholders with very different needs.
The public sector is here represented through the Norwegian Environment Agency, Statistics Norway (SSB), and several counties. From the insurance sector, we have Tryg, the largest insurance company in the Nordic countries, and KLP, which insures all municipalities in Norway and is Norway's largest life insurance company. On the research side, we have NHH, SNF, NR NORCE and MET Norway involved, while Safetec is a private company who deliver and develop different kinds of services in risk management to a broad market.