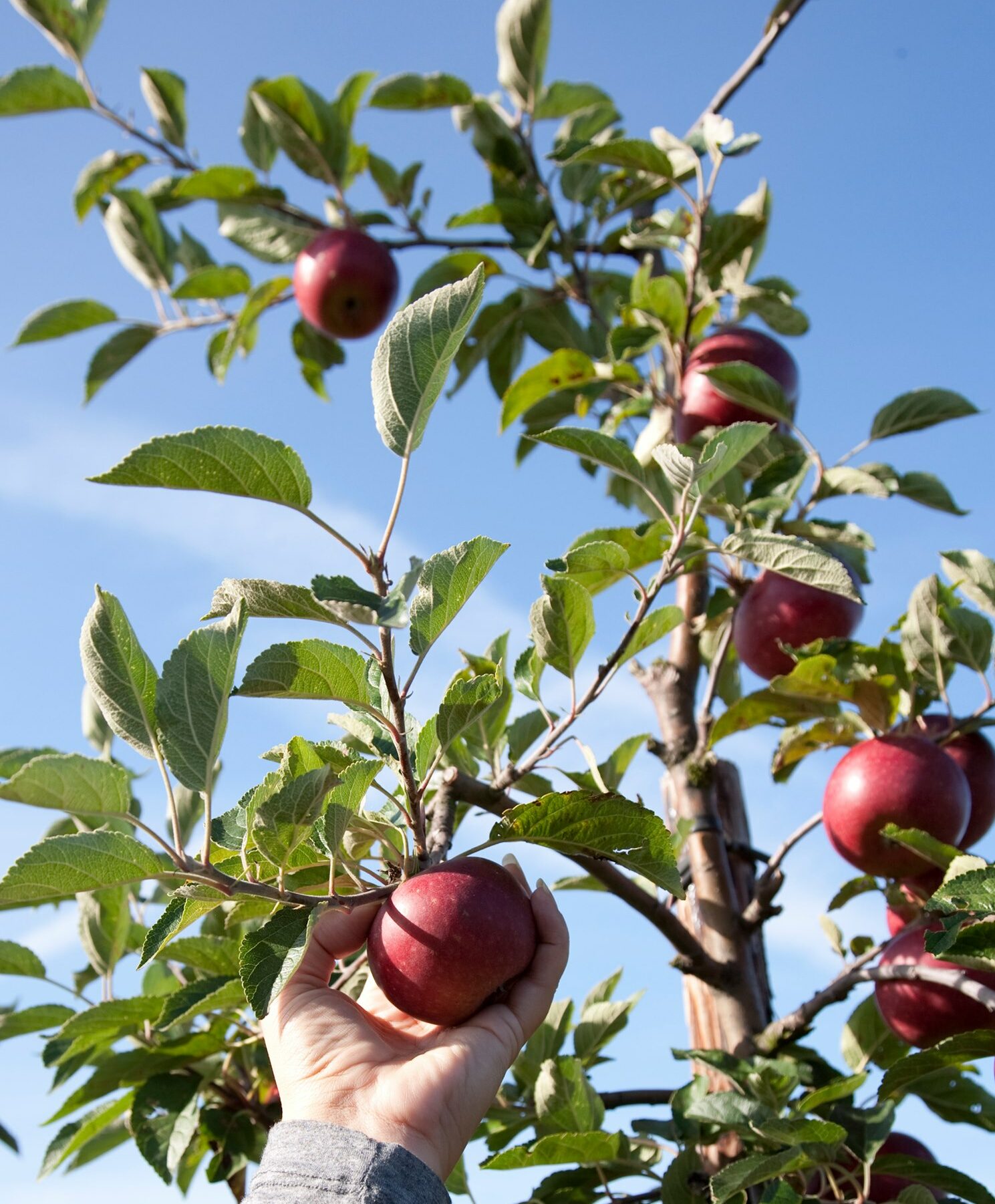 Debate: Food production in Norway in the future
Climate Futures event at Arendalsuka:
Can we pick apples in Hardanger or will the climate be too wet? How about cereals and potatoes: Will it be too dry in Eastern Norway? Can we develop an agriculture on Varanger peninsula towards the Barents Sea? And will Frosta be Norway's entire kitchen garden?
The fact is that we need to acknowledge that there will be changed conditions for what kind of food we can grow in Norway in 50 years.
Researchers and industry meet politicians led by Minister of Agriculture, Olaug Bollestad. A month before the election we'll see who knows the future landscape the best and what kind of adaptations they think are needed.
Climate Futures co-produces better methods and practices for managing climate risk, introduces and shares knowledge and scenarios. The breath of the Climate Futures consortium, which covers agriculture, aquaculture, renewable energy, shipping, insurance and risk management, shows that the need for these services is great.
Anne Ekornholmen, political editor or Nationen, is the moderator.
Contributors
* Kristin Wallevik, CEO, NORCE
* Erik Kolstad, Researcher at NORCE and director of Climate Futures
* Anne Ekornholmen, Political Editor, Nationen
* Svein Guldal, Project Lead, Bondelaget
* Muath Alsheikh, Research Leader, Graminor
* Ellen-Margrethe Hovland, R&D- and head of innovation, Gartnerhallen
* Olaug Bollestad, Minister of Agriculture, Kristelig Folkeparti
* Ruth Grung, Parliamentary representative, Arbeiderpartiet
* Harald Moskvil, County representative / farmer, Miljøpartiet De Grønne
The event will be in Norwegian